Technical and Training Staff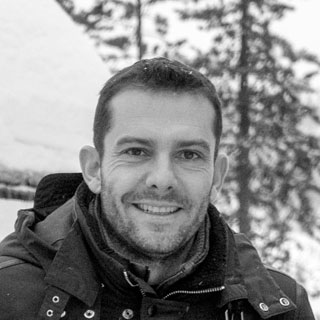 Founder and CEO of 4Move since end of 2011. Founder and developer of 4Move on Ice Program since 2014.
Vehicle Dynamics engineer since 2000, driver's assistance systems and chassis testing specialist, track engineer.
Endurance track racing since 2004, Driving trainer since 2006, sport events organiser.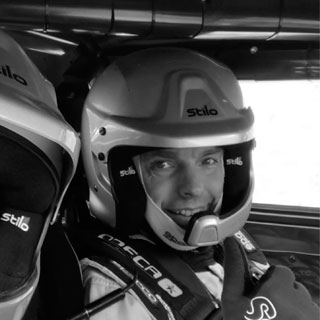 Testing engineer for 21 years, vehicle dynamics expert for chassis development, rally driver since that time also.
Instructor and active early developer of the 4Move on Ice program.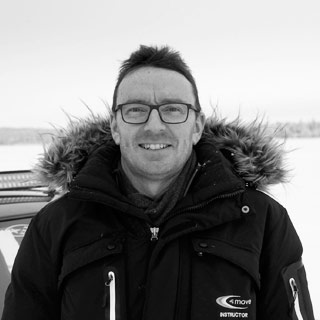 Driving instructor for 25 years, training specialist, test driver with 4Move team.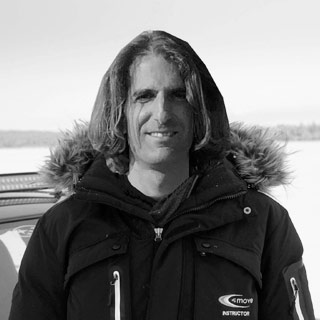 Driving instructor, track racer, test driver with 4Move team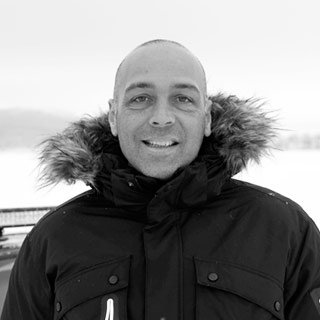 Driving instructor, test driver, specialist in individual training for 13 years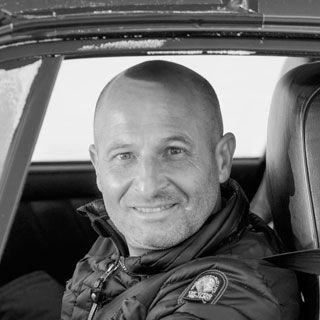 Driving instructor, test driver specialist of handling tests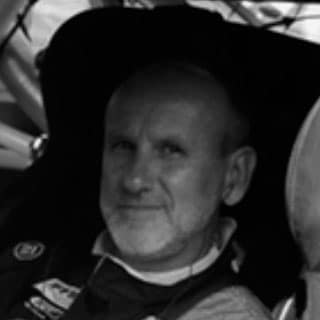 French-american driving trainer for 20 years, racing on track and ice for 16 years with more than 30 victories in Porsche Cup, GT3 and GT4 championships
Driving instructor from Switzerland, racing driver for 20 years on road and track, 25 years experience in driving training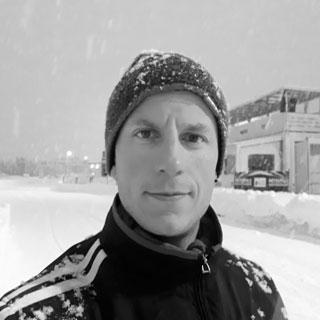 Driving instructor, 15 years experience in karting, 10 years of track and ice racing and driving training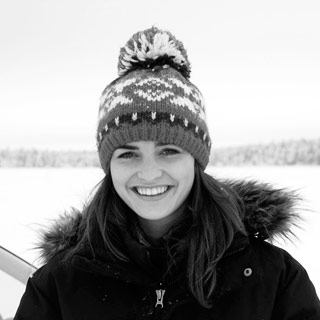 English driving trainer, official racer in European Rally championship, Peugeot UK brand ambassador, FIA WRC Junior racer in 2020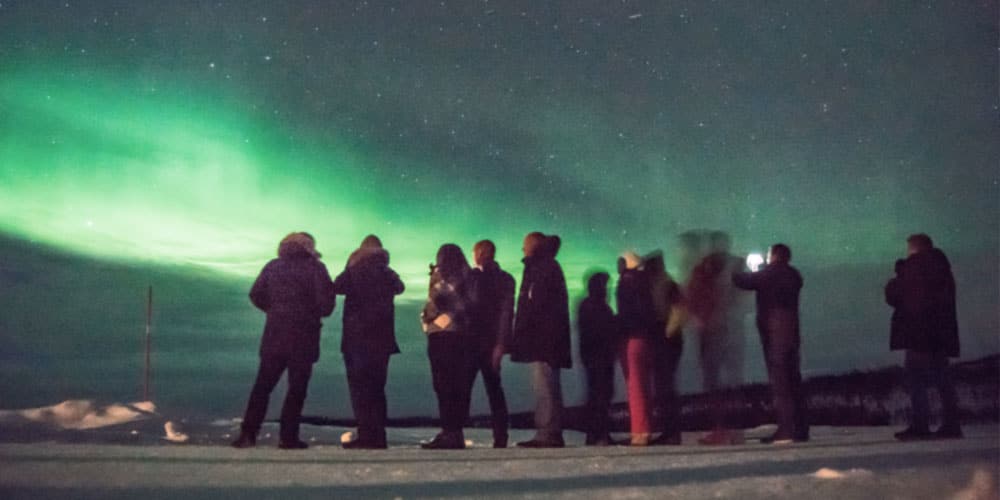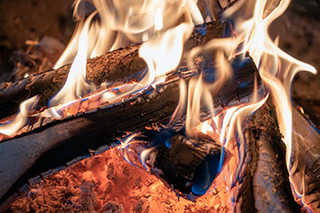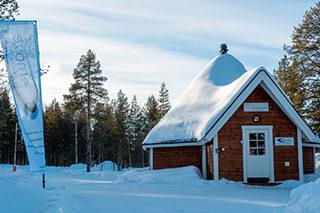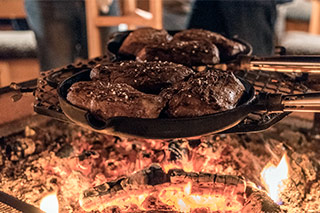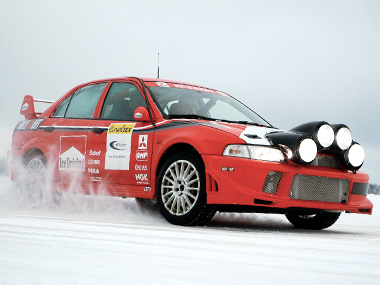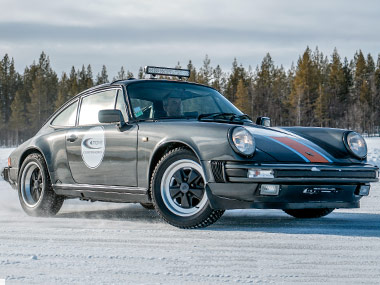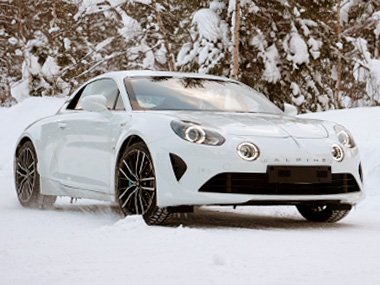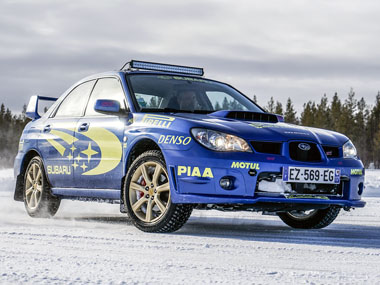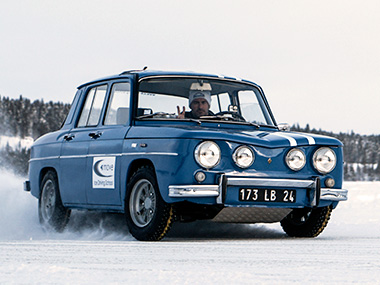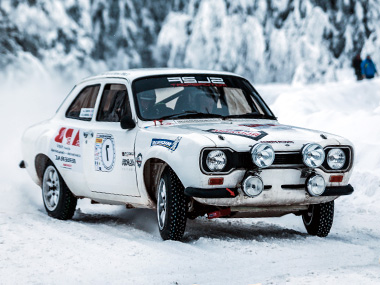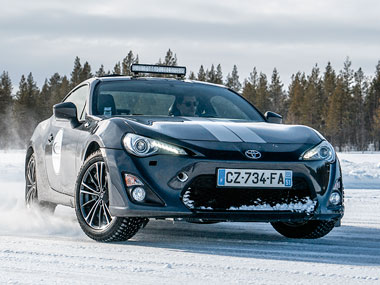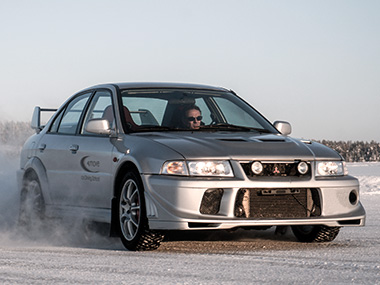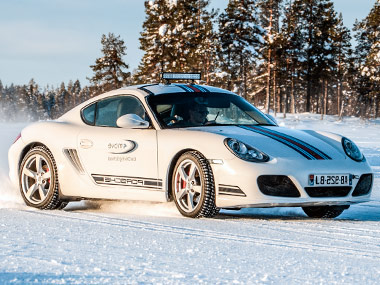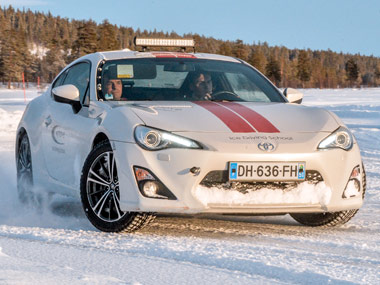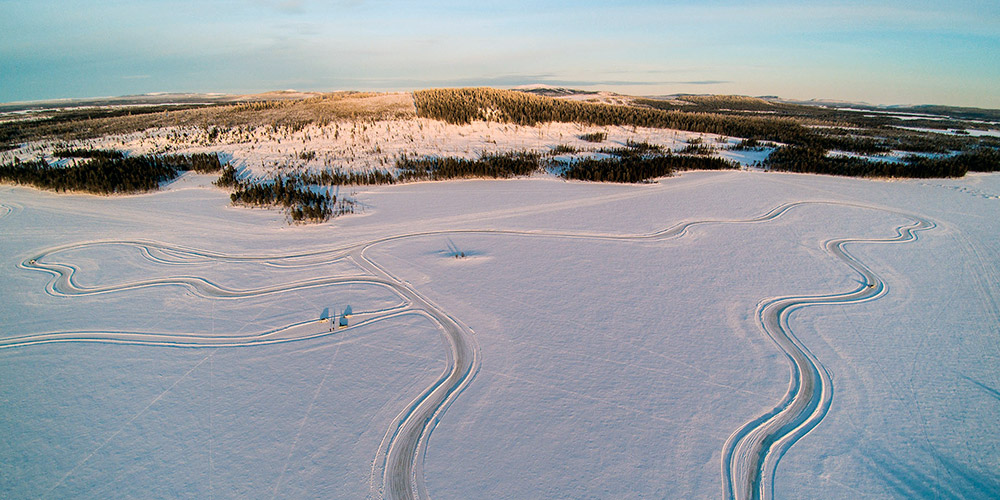 Mathieu
@Entreprise


Elodie
Passionnée
Durant nos deux jours à Arjeplog, nous avons découvert le frisson de la conduite sur glace, sans pression grâce à la présence de Jean-Christophe et de ses moniteurs qui ont su nous initier à la glisse avec pédagogie et gentillesse. Nous qui aimons le pilotage, c'était l'expérience la plus extraordinaire de notre parcours d'amateurs passionnés ! À côté de ça, nous avons pu faire une ballade en motoneige, et passer des super soirées avec aurores boréales au dessert ! C'était génial, on reviendra, merci encore !


Manuel
Team Manager Ecurie de course
Superbe expérience en Suède, autos très variées et complémentaires. Les moniteurs sont tops, et te laissent rouler, te conseillent et te corrigent.
Jean-Christophe et son équipe organisent le voyage à merveille, tout se déroule sans souci, la découverte de plats locaux dans un chalet au bord du lac en prime ! On reviendra !

Le pack Voyage & Hébergement
Le pack Voyage & Hébergement intègre vos billets d'avion, un tour guidé depuis l'aéroport jusqu'à Arjeplog, les transferts au circuit, les déjeuners au circuit, en enfin les cocktails/debriefing de fin de journée au coin du feu.
Les formules Ice driving en Laponie
This error message is only visible to WordPress admins
This endpoint has been retired