It has been 6 years that the 4Move on Ice program started.  Our values and goals didn't change : sharing an amazing driving experience in the spectacular environment of Swedish Lapland, preserving a unique friendliness.
The proposed activities have a common DNA : the seek of freedom feeling, the love of beautiful gesture, the art of movement…
The different programs presented here are available for Individual or Private Group booking.
Sport, rally and vintage cars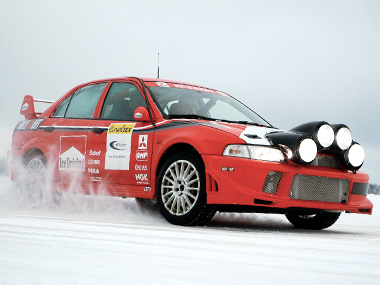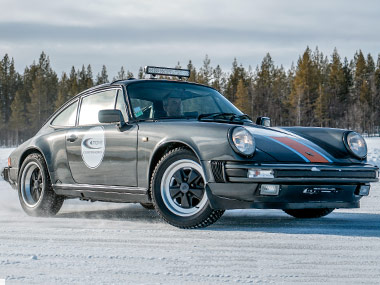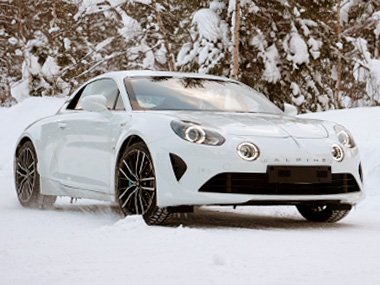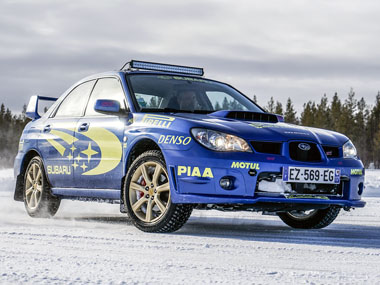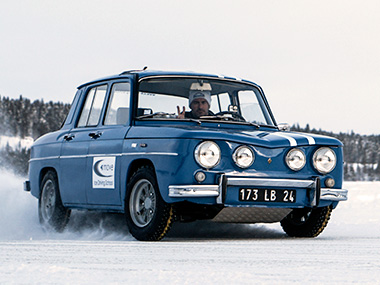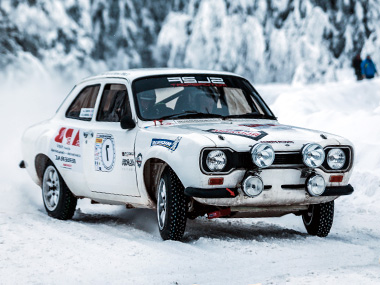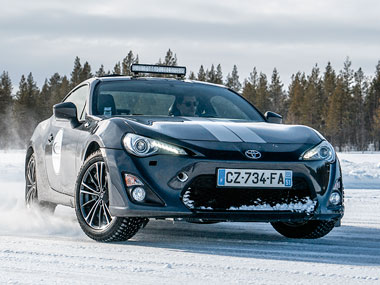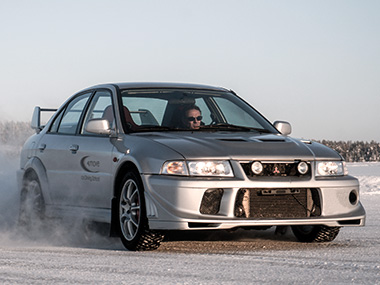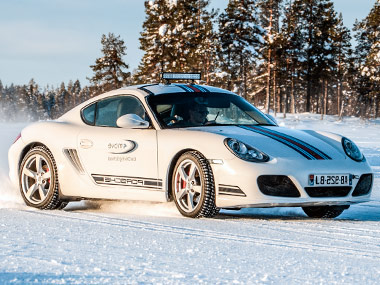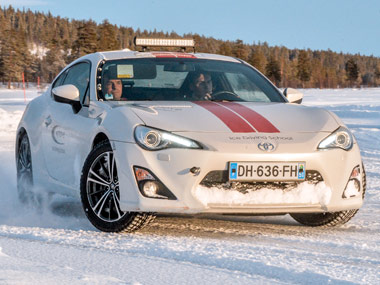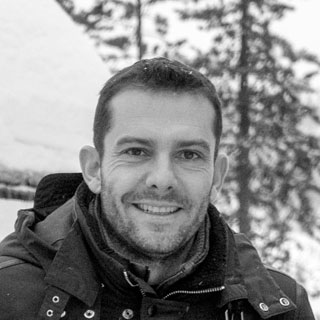 Founder and CEO of 4Move since the end of 2011. Founder and developer of 4Move on Ice Program since 2014.
Vehicle Dynamics engineer since 2000, driver's assistance systems and chassis testing specialist, track engineer.
Endurance track racing since 2004, Driving trainer since 2006, sport events organiser.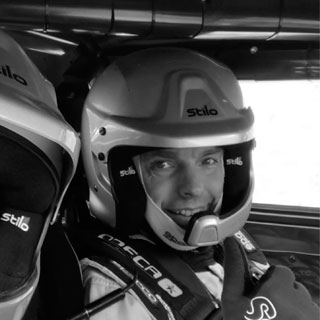 Testing engineer for 21 years, vehicle dynamics expert for chassis development, rally driver since that time also.
Instructor and active early developer of the 4Move on Ice program.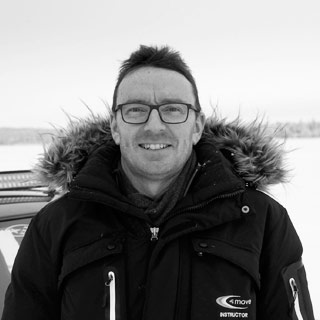 Driving instructor for 25 years, training specialist, test driver with 4Move team.
Intensive Program :
Our best seller !
Our intensive training program is a two days full-time driving package. It includes 3 hours per day of effective driving time !
Theoretical and practical workshops alternate in order to teach you the necessary knowledge. Free driving sessions allow you to practise freely, with and without the coaching of an instructor onboard !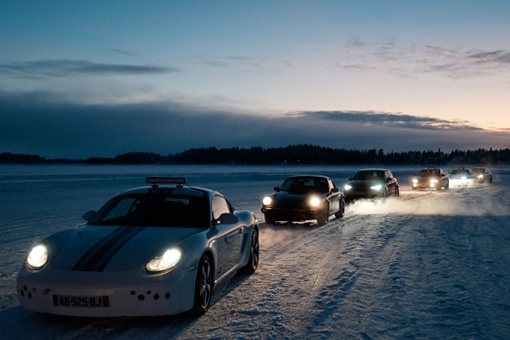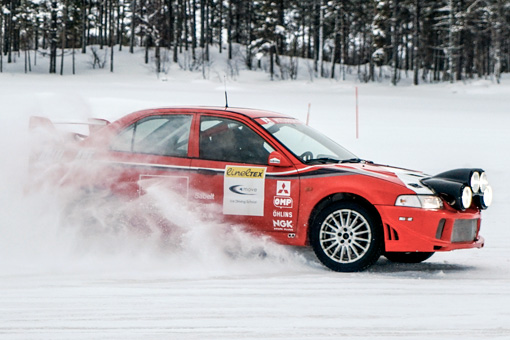 For those who already have a driving experience, or want to push their ability to learn to the maximum in a short time, the expert program (2 days) and Ice Race program (3 days) are the ones !
They include even more advanced theoretical and practical workshops, also more challenging of course. Each participant drives an amazing duration of 5 hours every day, making it also a physical challenge.

Nicolas
Track driver
It was the 3rd year for me.
Magnificient scenery, top team, we feel like with family, even better maybe 😉
It's really a superb experience, and the sensations are amazing. It is also defintely a must for improving your driving skills.
The different tracks are interesting, well shaped, and the long rally track is technical and pretty fast. Coffee brake and debriefing cocktail in a friendly atmosphere.
See you next year for sure, thanks !


Pierre
Porsche enthousiast
Incredibly professional !
100% of the 9 Porsche addicts of our group have been enchanted by the driving duration, the quality and diversity of the cars, and overall for the perfect organisation and kindness of the whole staff…
Nothing else to say than…
… I'll be back !


Charles
Guest
Unforgetable
A great organization, as appreciated as the friendlyness of every moments ! Perfect !
Team is very pro, cars are various, training efficient and nice. The freedom given to customers is also quite unbelievable.
Thanks to the team and see you next year !
Don't hesitate, book !

Our tracks are located 10 km from Arjeplog, on a lake named "Ullak". It is surrounded by mountains and offers a great scenery on the snowy forest.
The ice thickness vary from 1m to 1m50, offering a perfect safety to our guests, but also to the track preparation team and their heavy machines…

Snowmobile tour, sled-dog adventure, snowshoeing, swedish sauna, spa,
Night in Ice hotel, skiing, road-trip to Artic-circle or Norway…
There are numerous possibilities to enjoy the treasures of Lapland !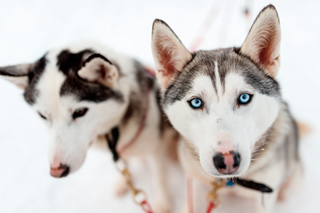 Travel & Accomodation package
Our Travel & Accomodation package includes your plane tickets from European major airport, a guided tour from the airport to Arjeplog, transfers to the tracks, lunch at the track, and debriefing cocktail around the fire.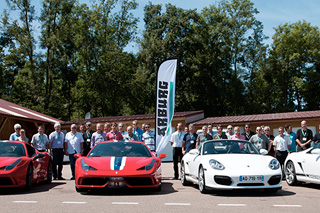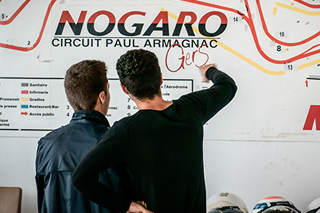 Live an unforgettable adventure in Lapland !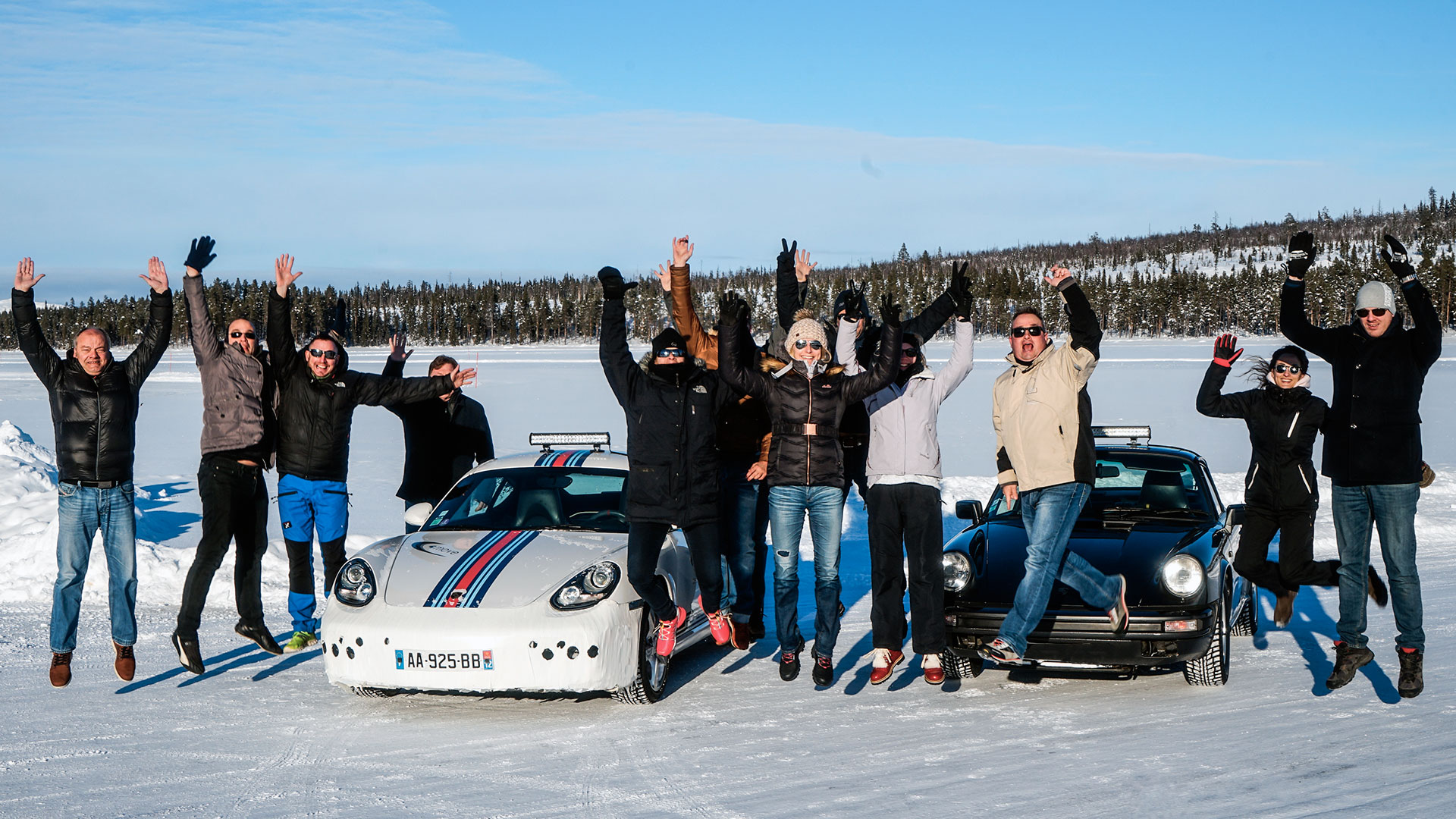 All inclusive
No stress, 4Move takes care of your whole trip, from departure to return !
Unforgettable
4Move experience in Lapland will let you a lifetime souvenir
Story
Come back from your adventure with free photos and videos !
Networking
Enjoy 4Move program for networking in the best environment