An event agency with unique technical skills !
Road & Track tests, product launch press event, corporate event, customers test center, VIP events… We take in charge various activities for automotive industry actors.
The quality standard we have reached for these events also allow us to organize the most exclusive private events. Incentive, team-building or corporate event, choose your style !
Share your passion for motorsports during an event mixing training friendlyness and adrenaline.
Our "touch" since 2007 : sharing our knowledge and experience, making motorsports accessible and enjoyable for true beginners, and always more challenging for amateurs, with always perfect safety conditions.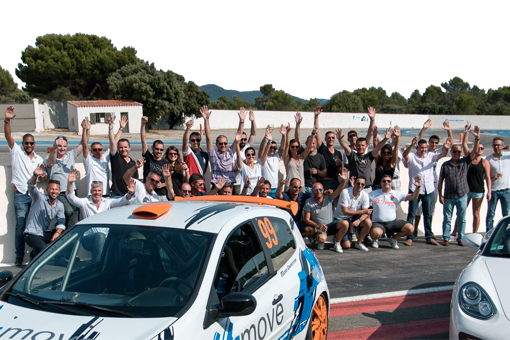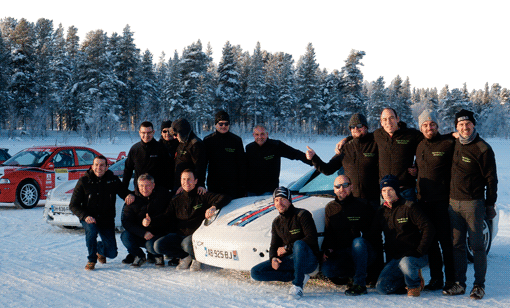 Team-building in Lapland : a lifetime souvenir !
The development of our 4Move on Ice program in Lapland was the opportunity to create a specific team-building offer. Travel, accomodation, catering, driving and outdoor activities… We organize the program and the tip of your group from A to Z.
From 2 to 4 days and 4 to 50 participants, with an all-inclusive program to respect the agreed budget…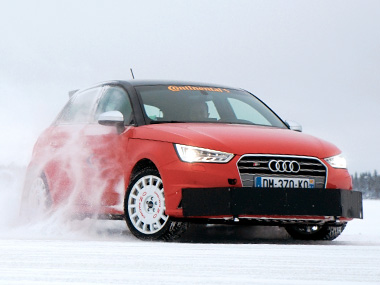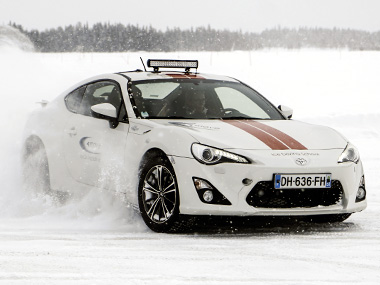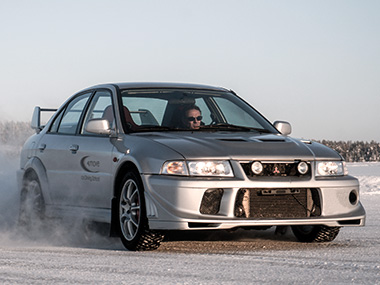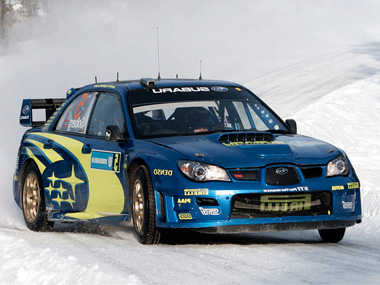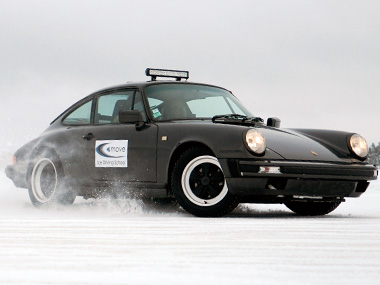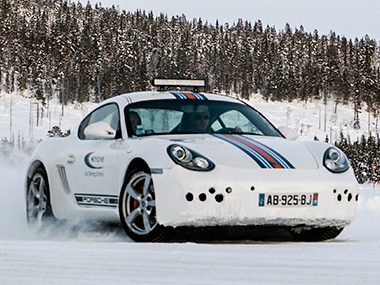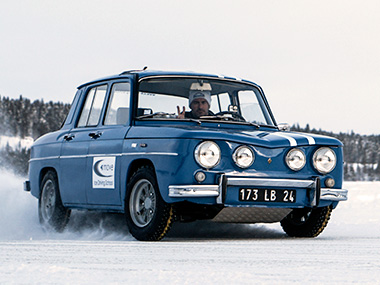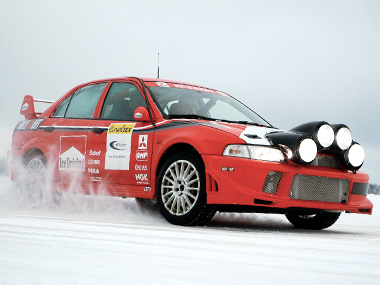 Dedicated to automotive industry actors, a Road & Track show is created to invite a large amount of guests to discover a new model or new technologies.
We have been organizing this kind of events for 15 years for OEM and major suppliers.

Nicolas
Track driver
It was the 3rd year for me.
Magnificient scenery, top team, we feel like with family, even better maybe 😉
It's really a superb experience, and the sensations are amazing. It is also defintely a must for improving your driving skills.
The different tracks are interesting, well shaped, and the long rally track is technical and pretty fast. Coffee brake and debriefing cocktail in a friendly atmosphere.
See you next year for sure, thanks !


Pierre
Porsche enthousiast
Incredibly professional !
100% of the 9 Porsche addicts of our group have been enchanted by the driving duration, the quality and diversity of the cars, and overall for the perfect organisation and kindness of the whole staff…
Nothing else to say than…
… I'll be back !


Charles
Guest
Unforgetable
A great organization, as appreciated as the friendlyness of every moments ! Perfect !
Team is very pro, cars are various, training efficient and nice. The freedom given to customers is also quite unbelievable.
Thanks to the team and see you next year !
Don't hesitate, book !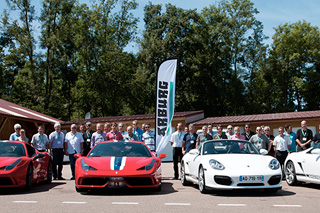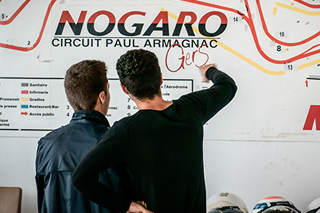 Live an unforgettable adventure in Lapland !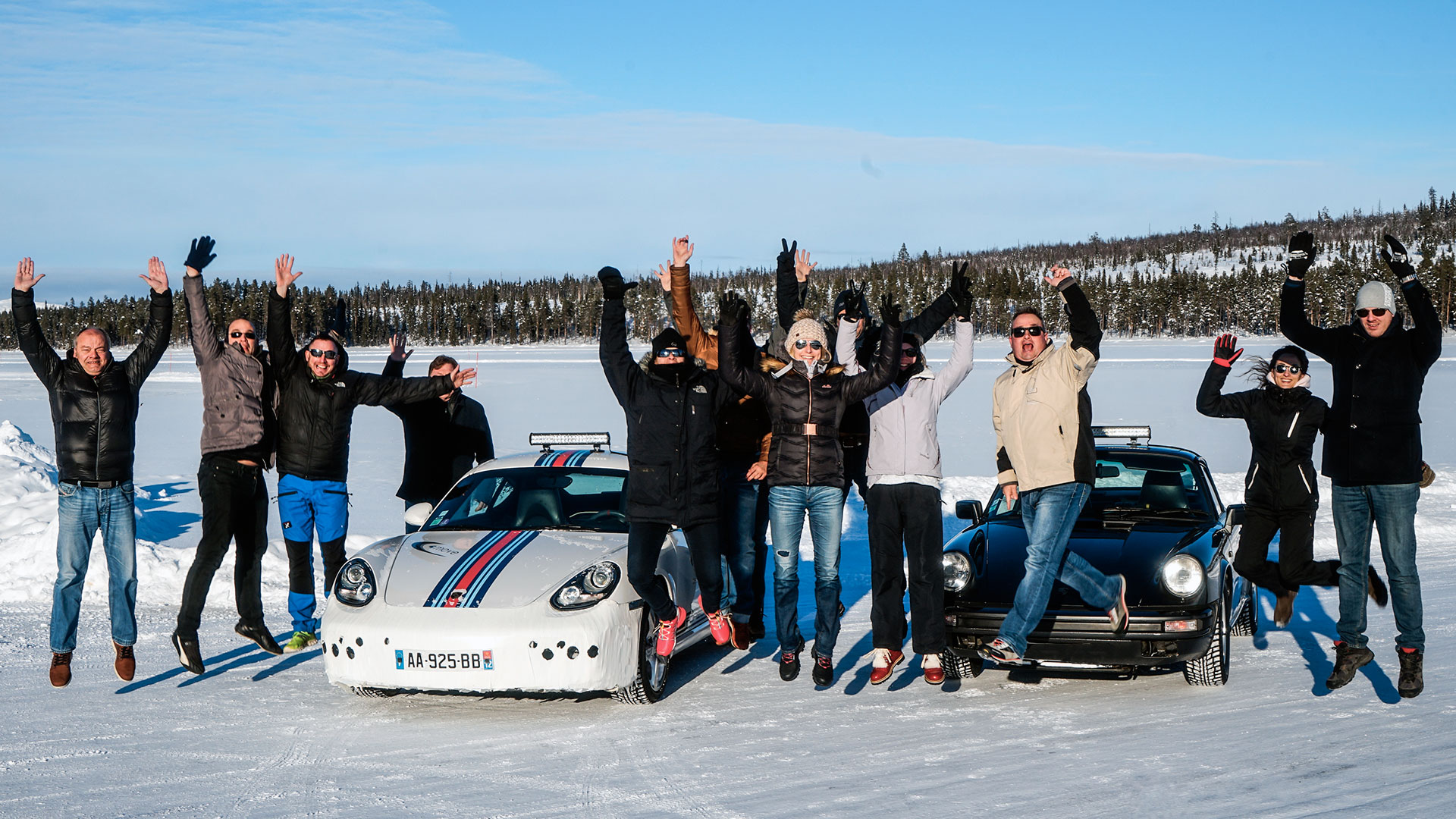 All inclusive
No stress, 4Move takes care of your whole trip, from departure to return !
Unforgettable
4Move experience in Lapland will let you a lifetime souvenir
Story
Come back from your adventure with free photos and videos !
Networking
Enjoy 4Move program for networking in the best environment