A team of experienced engineers
Development Testing is an important part of every industrial project, but also for optimizing a race car or a freshly rebuilt collection car.
Our team of experienced engineers and testers is able to support you for a specific mission, or a complete vehicle dynamics development, including chassis, tires, and driver assistance systems.
Our industrial experience : management of the development for new projects and chassis technology, management of suppliers, training and management of testing engineers and testers, organizing join-tests, reporting.
Vehicle Dynamics Engineering
Vehicle Dynamics engineering for chassis, brakes, tyres, driver assistance systems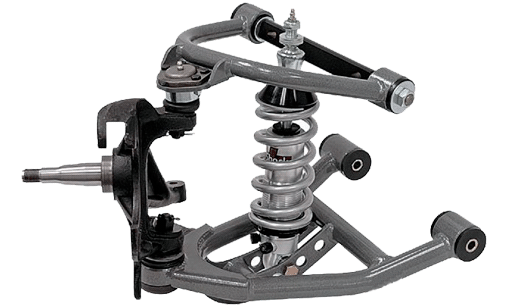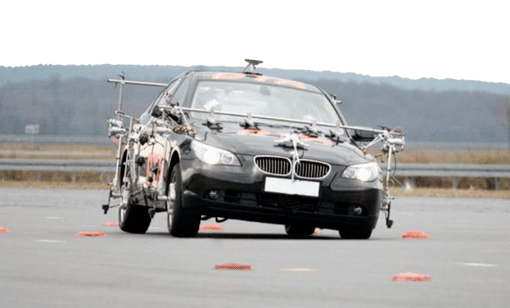 Testing & Data acquisition
Handling, comfort, active safety standard tests, braking and safety performances measurement.
Data acquisition analysis for race driver assistance and performance optimization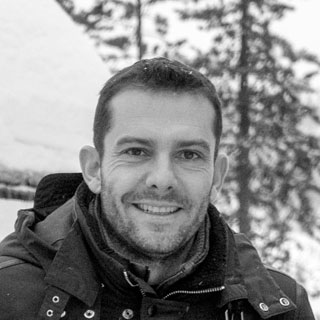 Vehicle Dynamics testing engineer since year 2000, specialized in driver assistance systems evaluation, active safety tests, chassis development, global vehicle evaluation, race car development, data acquisition analysis.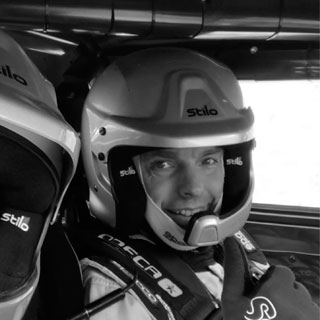 Testing engineer and rally driver since year 1999, vehicle dynamics expert, specialized in chassis, tires, active suspensions development, rally car development.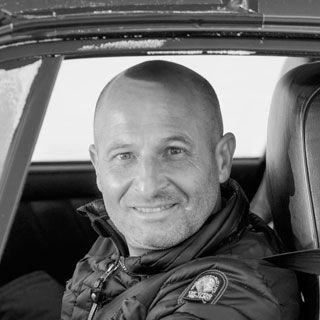 Professional tester since year 2005, specialized in vehicle dynamics and global vehicle evaluation.
Driver Assistance Systems expertise
Behind the names of ABS and ESP are hiding complex sub-systems, able to modify and manage the vehicle dynamic behavior, acting independently on the 4 wheels' speed while using the brake and the engine controller.
These systems were basically developed to improve the control of the car during braking or emergency maneuvers. Their importance in the modern cars increased significantly since their potential to enhance classical mechanical system was revealed. These systems became also the heart of the autonomous driving functions which equip a growing number of vehicles.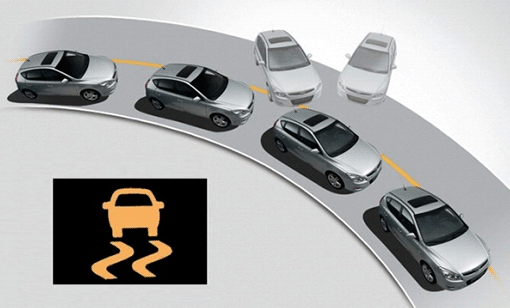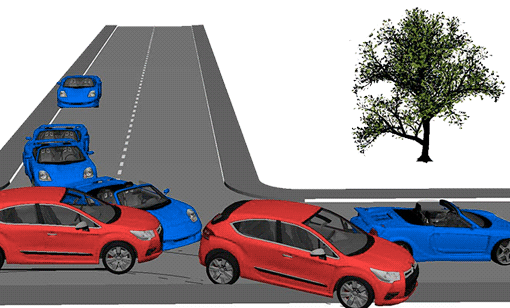 Accident expertise engineering
We use data acquisition during accident reconstruction to provide extended and accurate datas to simulation softwares.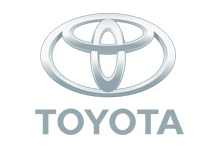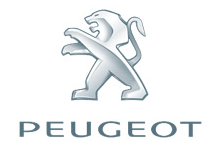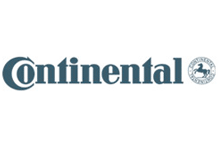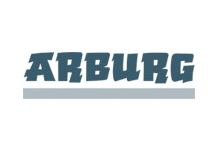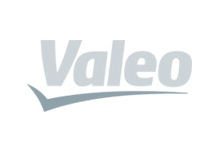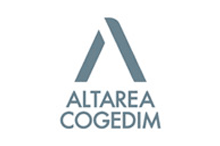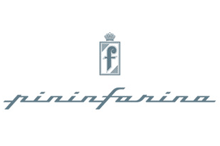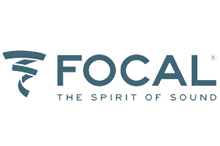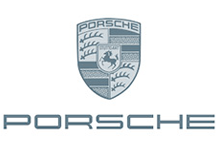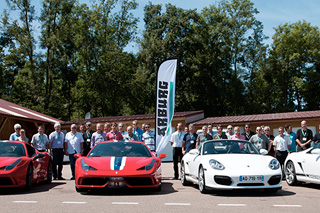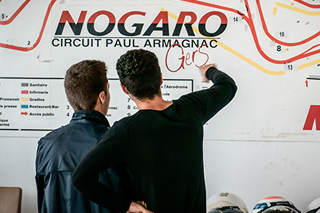 INDIVIDUAL RACE DRIVING TRAINING